We Can provide altarnative screen vibration exciter of the major brands!
Vibration Exciter is a kind of device attached to some machinery and equipment for generating excitation force. It is an important part of utilizing mechanical vibration. HOT's able to provide high quality alternative exciters for all major brands.
The self-developed exciter by Beijing HOT Mining uses imported bearings, which can perfectly replace more than 80% exciter brands on the market and realize cost-effective replacement. In addition, the intelligent predictive maintenance technology of vibration exciter independently developed can effectively improve the service life of vibration exciter, warn fault in advance, and further guarantee the production continuity of vibration screen.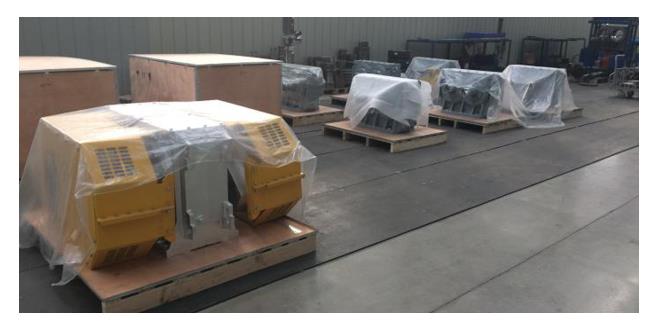 Working Principle
The exciter can make the object get a certain form and size of vibration, so as to carry out vibration and strength test on the object, or calibrate the vibration testing instrument and sensor. The vibration exciter can also be used as an excitation component to form a vibration machine to realize the transportation, screening, compaction, forming of materials or objects, and tamping of soil sand and stone.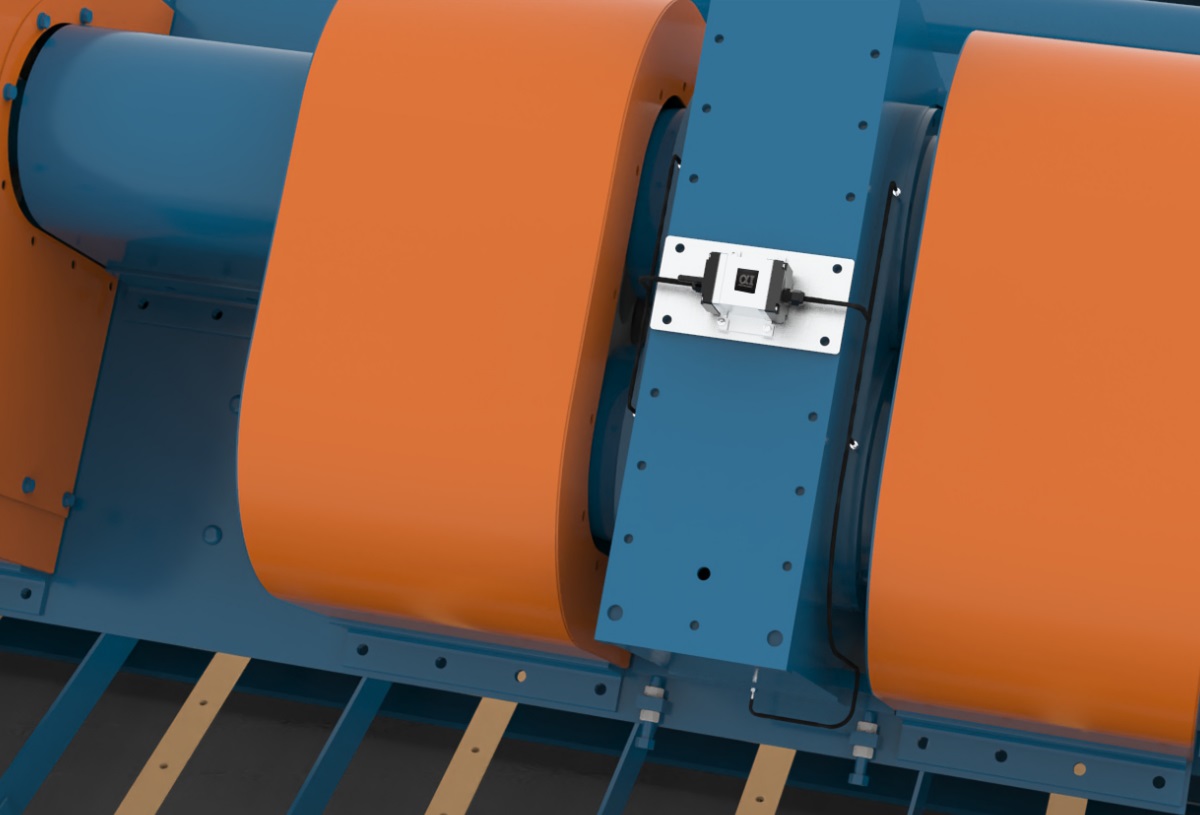 Application
It is mainly used for the replacement of vibration components on the vibrating screen of coal preparation plant/mineral processing plant, providing continuous and stable vibration force for the screening.
The brands and models of the vibration exciter we can replace are as follows:
Ludowici----HE30, HE65, HE80, HE100, HE150
Schenck----DF401S, DF501S, DF504S, FD601S, DF601V
AURY----ZDQ30A, ZDQ20A, ZDQ20AF, ZDQ20AS, ZDQ10A, ZDQ09A, ZDQ10B, RDQ20AF
JOEST----JR406, JR408, JR606, JR608, JR818
DVE----DVE3.0, DVE4.0, DVE4.1, DVE4.1S
Birtley----BE3200, BE5200