An Influential and Powerful Company Made A Good Start in Lithium Exploration in Zimbabwe
Good news came from the drilling work of Zimbabwe lithium project assisted by HOT's geologists. The first borehole saw a thick pegmatite vein at 82m to 98m. At present, it is still drilling in the pegmatite vein. The second borehole (YZK0013) sees pegmatite vein at 74m ~ 83m. The borehole has been sampled and is preparing for test.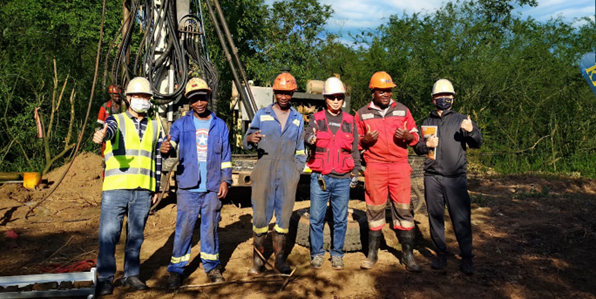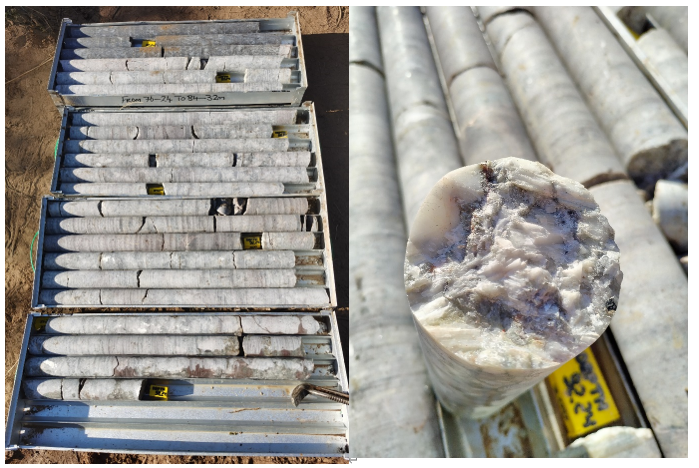 The lithium mine drilling in Zimbabwe started on May 3. At present, the drilling work of the project is advancing at a good speed. Let's look forward to the follow-up development of the project.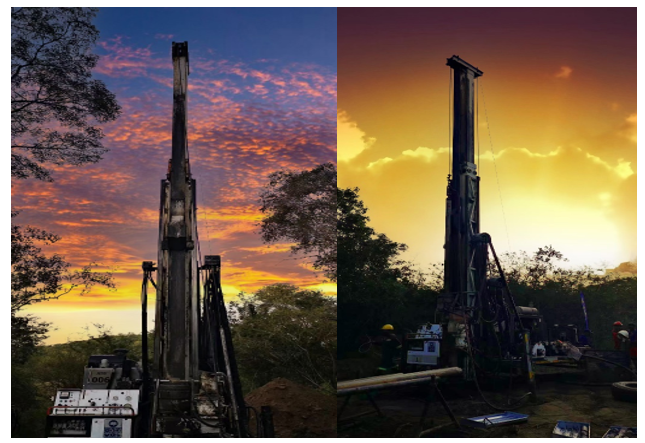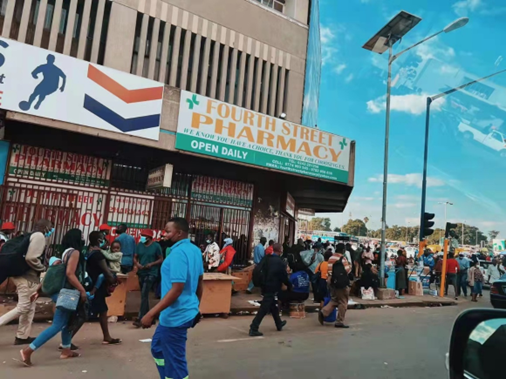 Contatc us
Email: sales@hot-mining.com