Electro-hydraulic Control System of Hydraulic Supports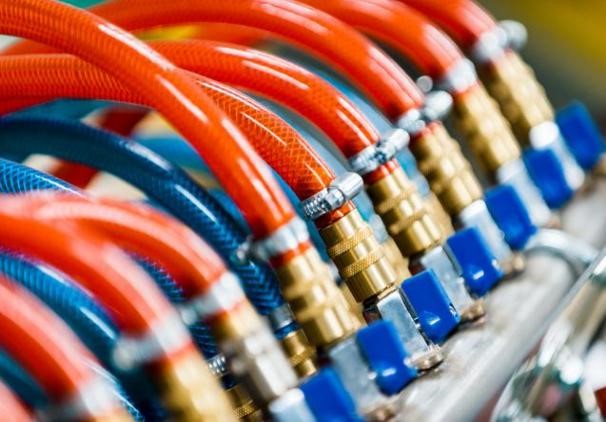 System introduction
Based on a new generation of industrial real-time Ethernet controller, the electro-hydraulic control system can control the lifting, lowering, moving, sliding and other actions of two or four column hydraulic support simultaneously.
It can realize adjacent/spacer control, remote control, single/group automatic control, emergency stop of the whole line, status and fault information display and other functions.
System Functions

u Remote Control of hydraulic support;
u Automation of cutting triangular coal;
u Fully automatic of the thin coal layer;
u Automation of large inclined working face;
u Correction of shearer cutting curve;
u Mine pressure analysis and early warning;
u Other functions...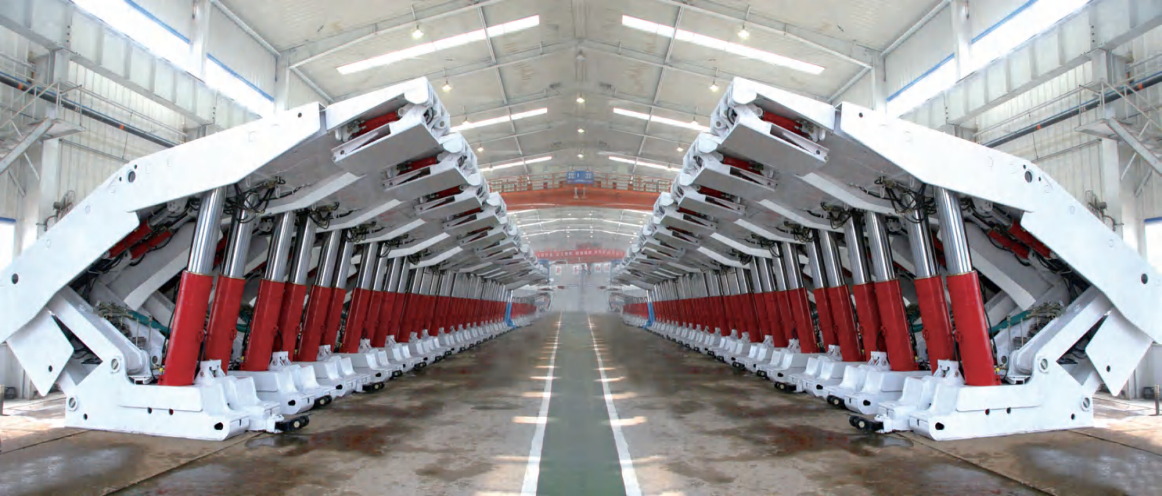 Contact us
Email: sales@hot-mining.com
Tel:+86 28 8331 1885