At the beginning of December 2022, the well-known domestic science and technology industry think tank, Jazzyear, held the 2022 "Jia Zi Gravity" year-end ceremony online and unveiled the annual list of "Jazz 20" and "Year 20".
The conference is the top-quality summit of China's science and technology industry, built by Jazzyear. At the same time, eight lists were released, and HOT (Chengdu) Industries Co., Ltd. (formerly Beijing HOT Mining Tech Co., Ltd.) won the "Top 20" - 2022 China's top 20 Science and Technology Cool Vendors with the Most Commercial Potential in the field of advanced manufacturing and high-end equipment.
The list aims to commend the outstanding growth technology companies that have core technical strength in various tracks of the technology industry in 2022 and have achieved great success in commercialization;
With years of deep cultivation in the field of advanced mining equipment manufacturing and continuous pursuit of scientific and technological innovation, HOT has successively developed and launched XRT Intelligent Ore Sortor, X-Ray Coal Ash Moisture Analyzer, XRF Pulp Grade Meter, AI Grinding Power Optimization, Intelligent Density Control System and other scientific and technological products and services, aiming to provide cutting-edge technology in the mining field by using scientific and technical forces, achieve the goal of "reducing consumption and carbon," and build a scientific and technological Smart and green mine.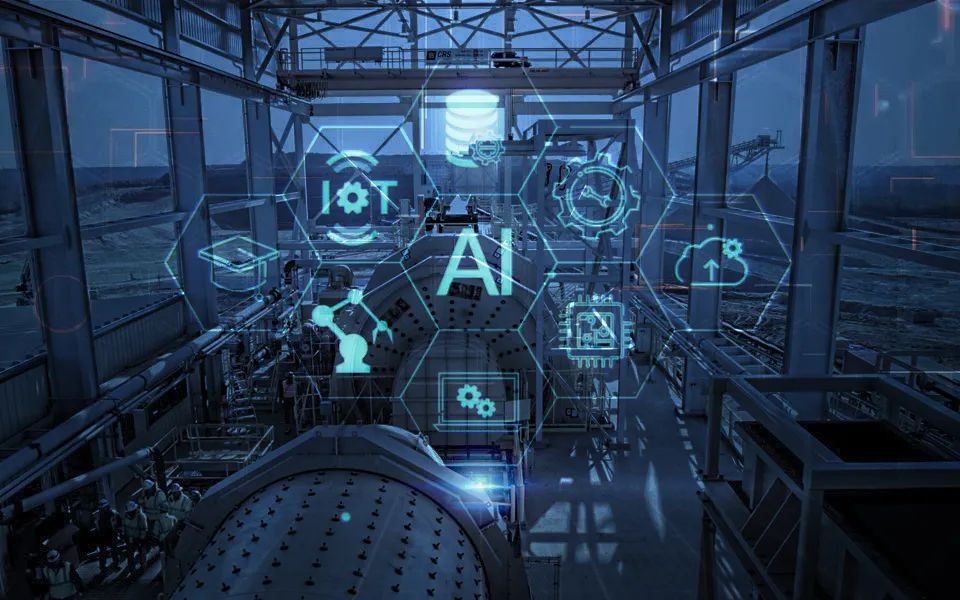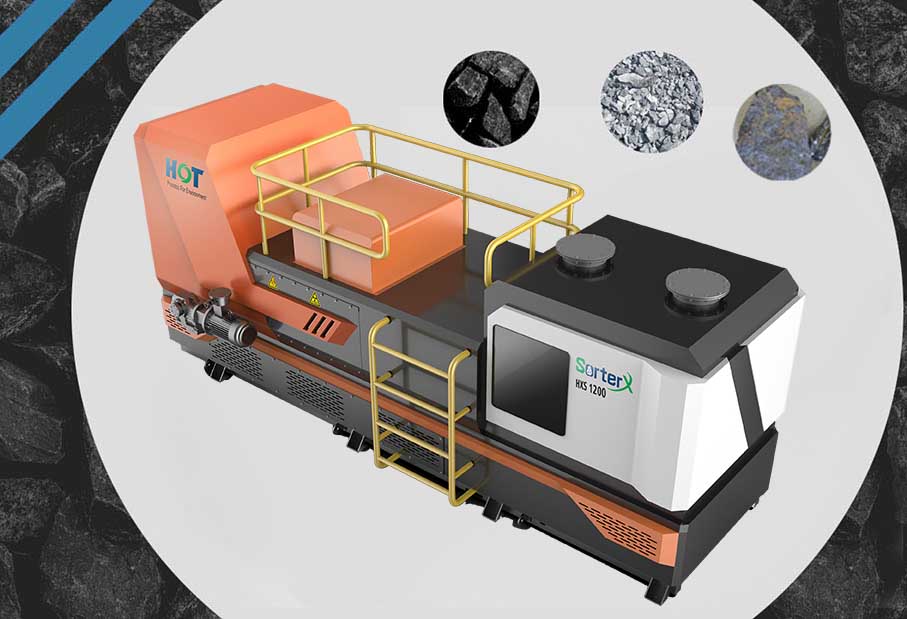 As Jazzyear said, science and technology entrepreneurship is a journey of high investment and long distance, which requires anchor points and centripetal force. Only with heart and care can we not be afraid of going far, keep the course steady and going, and finally overcome short-term difficulties with the tenacity of survival.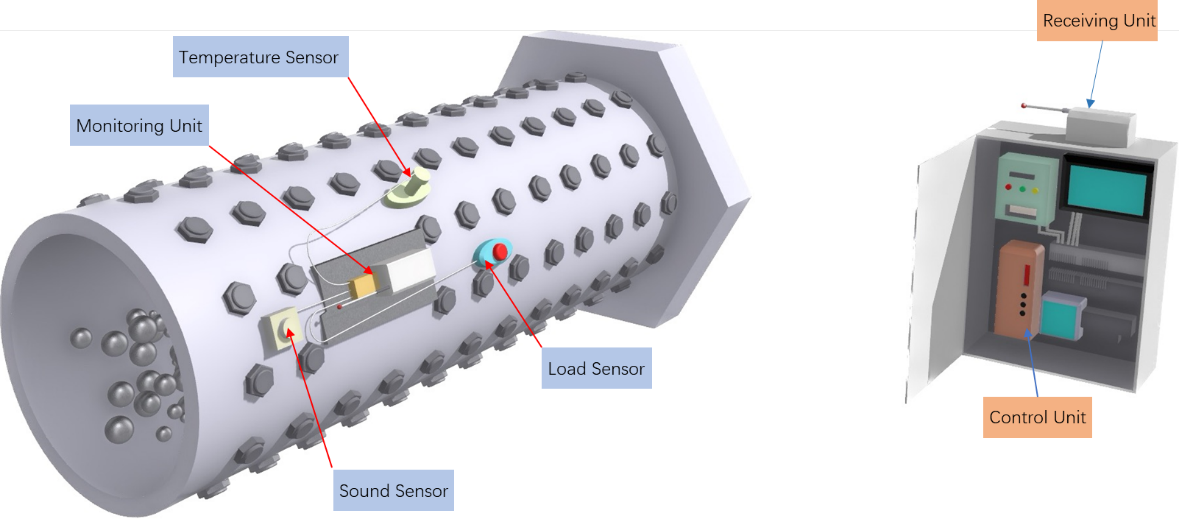 In 2023, HOT will continue to move forward fearlessly.