Beijing HOT Mining Tech Co., Ltd (Hereafter as HOT Mining) has been authorized as an international distributor by Shandong Zhangqiu Blower Co., Ltd (Hereafter as Shandong Zhanggu). HOT Mining will be able to distribute Zhanggu slurry pump series products around the world based on our rich international market channels. HOT Mining has also committed to offering comprehensive after-sales service as Zhanggu does, even more, we can be more flexible to build localized and customer-centered support for long-term customers in overseas markets.
Wear-resistant Ceramic Pump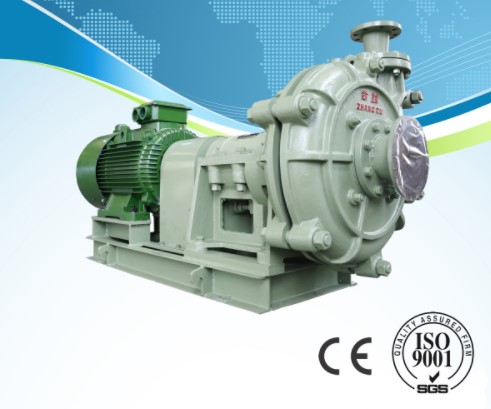 Slurry Pump(High efficiency, wear resistance and no leakage)
Who is Shandong Zhanggu?
Shandong Zhangqiu blower Co., Ltd. was formerly known as Shandong Zhanggu Blower Factory, so Zhanggu® has already become a well-known brand in many industries long time ago. Shandong Zhanggu has more than 50 years of
experience in industry fan design and manufacturing. After continuous development, it has successfully developed many mature products such as Roots blower, centrifugal fan, industrial pump, fan, industrial water treatment engineering and its equipment, etc.
Who is HOT Mining?
Beijing HOT Mining Tech Co., Ltd., a national high-tech enterprise, is committed to providing the resource industry with services from exploration to pit closure, including consulting and design, core equipment supply, intelligence, and "one-stop" engineering technical service.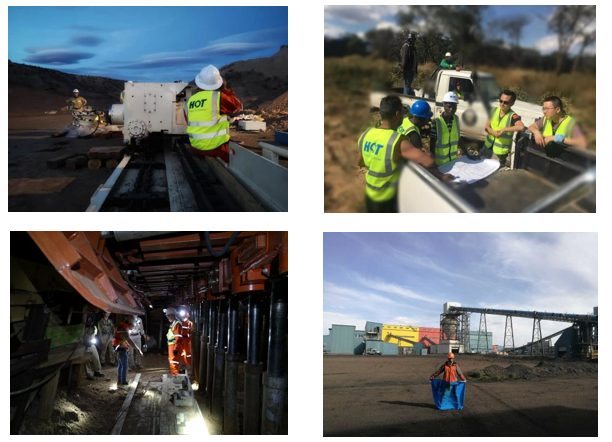 Quick Glance of HOT Mining Internationalization
Internationalization
HOT's service has spread to Mexico, Australia, Russia, Indonesia, Mongolia, DRC, South Africa and other major mining countries in the world, and has set up companies in Indonesia and Russia to provide localized technical services.
HOT Mining aims to provide customers with first-class technical support and services. We have overseas offices in Africa, South America, Southeast Asia, and Europe. We have many years of service experience in exploration, design, mining, beneficiation, complete equipment sales, and overall mine operation of overseas mines, and have close cooperation with local importers.
"Working with such a mature and respected distributor will open up new opportunities and enable us to strengthen our position in the market. We are happy to cooperate with such a trusted supplier. Their industry expertise and local customer knowledge have great synergy with our products. Coupled with their strong after-sales market support, we will be able to raise our growth to a new level." said a senior official from Shandong Zhanggu.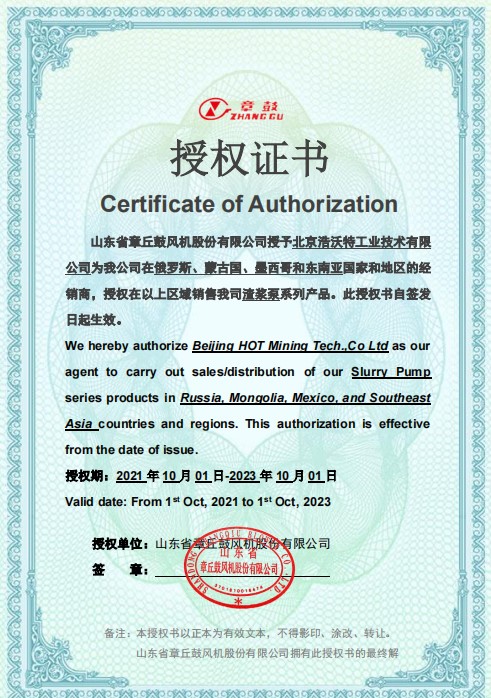 One of the senior officials from HOT Mining comments "It is very happy to cooperate with Shandong Zhanggu, a brand with an outstanding reputation in the industry. With Zhanggu's technical support, we believe we can provide better services and solutions for our customers and further develop our market."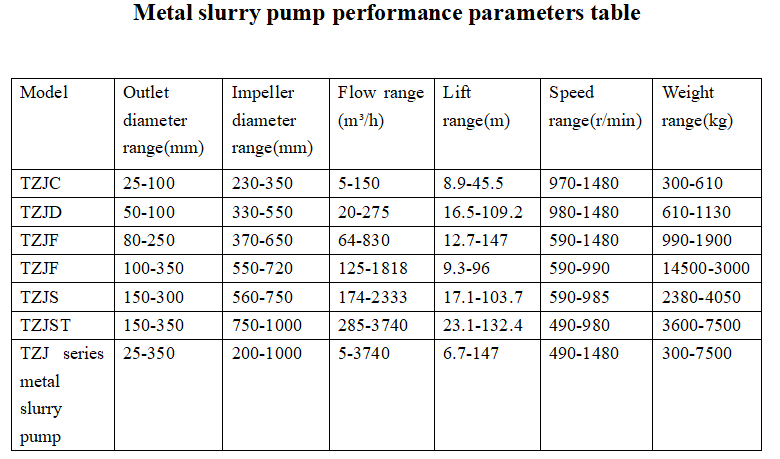 For more information, please contact:
William Lai (contact person)
HOT sales manager
Tel: +86 15756877473
Email: william.lai@hot-mining.com