Recently, Mongolia Han Mining 2 million t/a coal preparation plant (phase I) and matching 25MWx3 power plant project has obtained all relevant approvals from the Mongolian government. Phase I project will process 2 million tons of prime coking coal, and phase II will handle 4 million tons of prime coking coal. At present, the first group of the management team of the investor has arrived in Mongolia to prepare for the project launch. The construction of the phase I will start in March 2022 and be put into operation in September, which is synchronized with the opening time of the Mongolian TA mine Chaganhada coal railway.
The highlights of the phase I project:
1. Build a coal preparation plant with a 3 million t/a washing capacity and a combined process flow of heavy medium and flotation. The general contractor of the project has been preliminary determined, and the project consulting and feasibility study is conducted by Techgart(Beijing) Engineering Co., Ltd.
2. Build an accessory 25MW×3 power plant. A self-owned power plant not only meets the power consumption of the coal preparation plant and the need of Sumu nearby but also provides stable power for the construction of the coking plant.
The project is located in Taben Tolgoi mining area, which is 265km away from 288 ports in China. After the completion of the project, Mongolian high-quality coking coal will be exported to China. The annual profit of coal preparation and coal trading reaches more than 1 billion yuan.
HOT Mining will implement the "integrated intelligent" service for the project, and participate in the future development dividend of the important project in the form of technology shares.
Alpha Intelligence will provide equipment operation&maintenance and spare parts supply chain management services based on PHM(Equipment Prognostics and Health Management) for the project.
After the completion of the project, it will be the first intelligent coal preparation plant project in Mongolia, which will have a good demonstration effect on the expected new coal preparation plant and mine projects in Mongolia in the future. The project has attracted great concern and relevant policy support from Mongolia.
This is not the first attempt of HOT Mining pirates to "exchange technology for equity" to deeply participate in mining projects. With an open and cooperative attitude, we grow together with mining investors (mining companies), obtain internal trust from mining companies, and finally obtain long-term technical dividends. This is the business model that hot has been trying to promote. The cooperation with Mongolian Han Mining further strengthened the influence of HOT Mining in Mongolian mining market.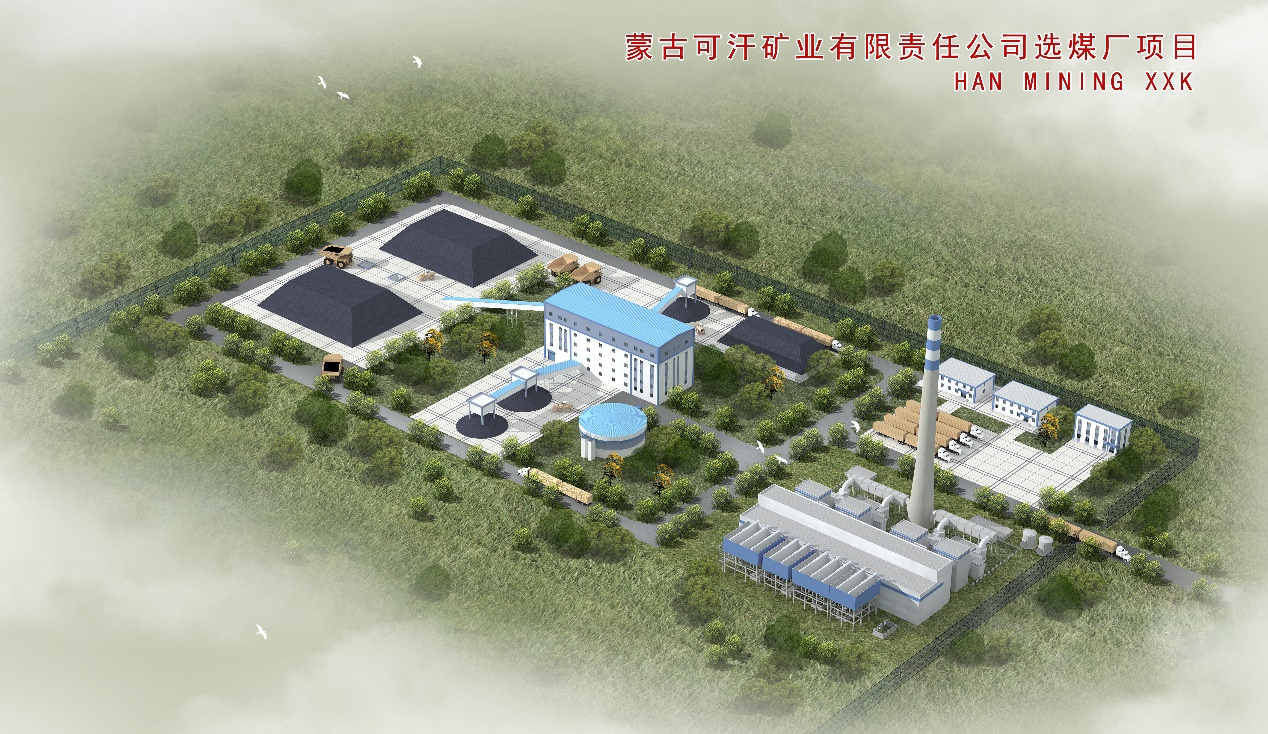 Major equipment selection has been completed. Start Detailed Design Engineering work in early March 2022.
The main equipment comes from the following manufacturers:
0.XRT Sorting(HOT Mining)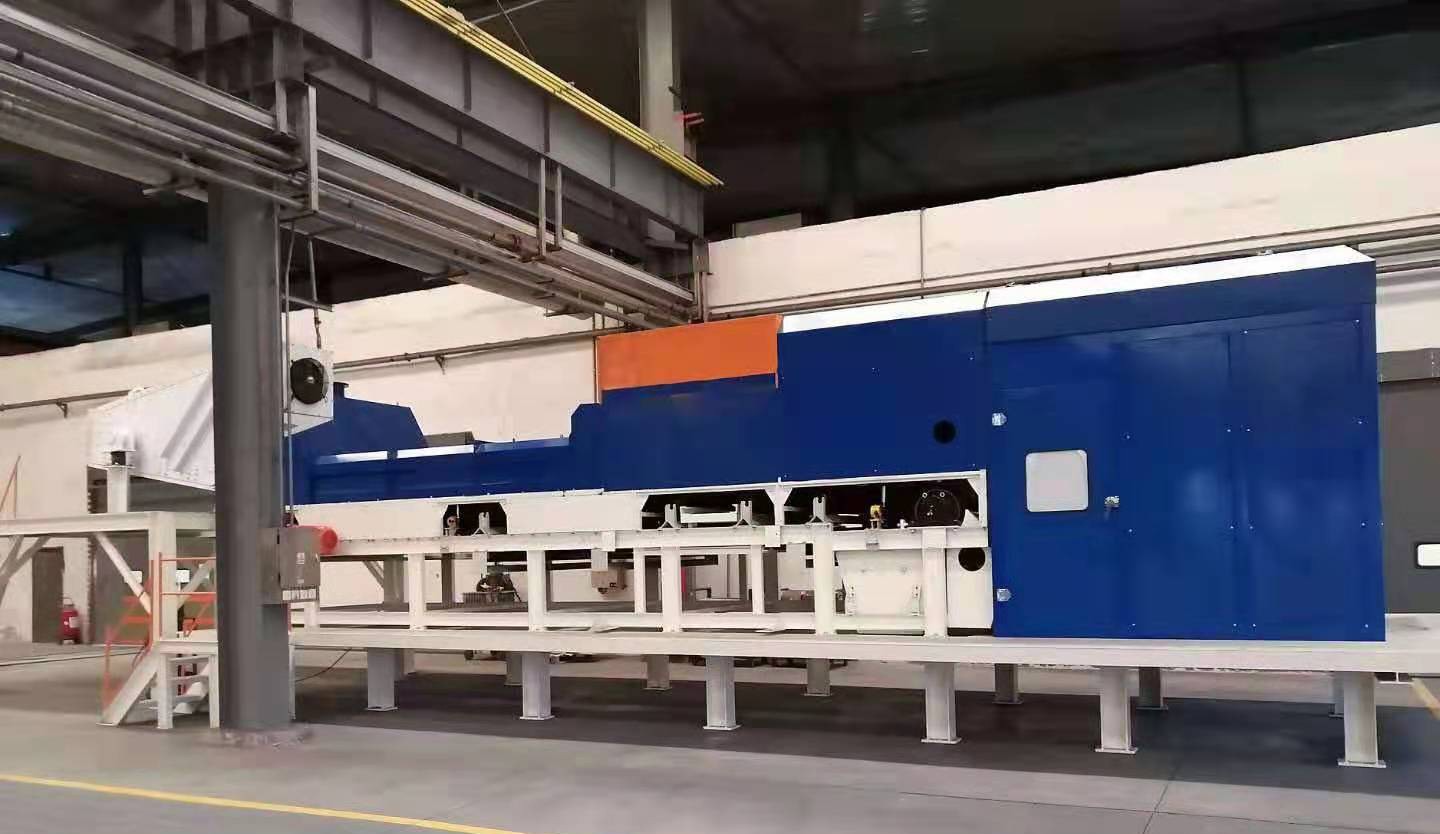 Coarse Coal Centrifuge(HOT Mining)







H-TBS(HOT Mining)




Cyclones (HOT Mining)




Slurry Pumps (Zhanggu)




Contact us:

hao.l@hot-mining.com or :sales@hot-mining.com