Bird's eye view of Victoria Falls;
Close contact with elephants;
Africa, the kingdom of animals;
In addition to the magnificent nature scenery;
There are also precious mineral resources.
Follow HOT Geologist's live camera shot,
Let's explore the world together!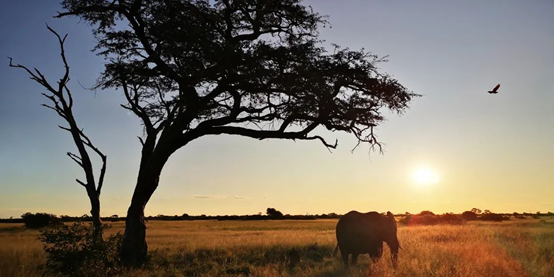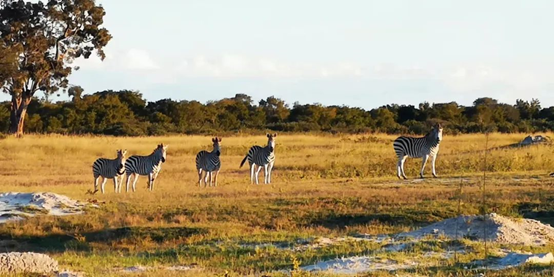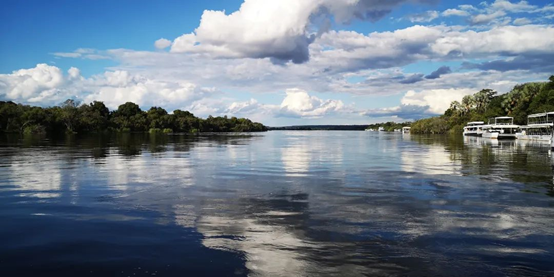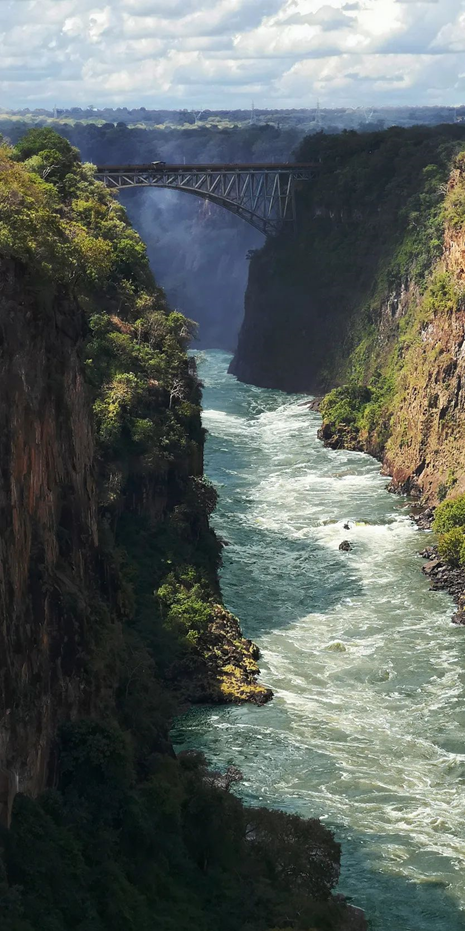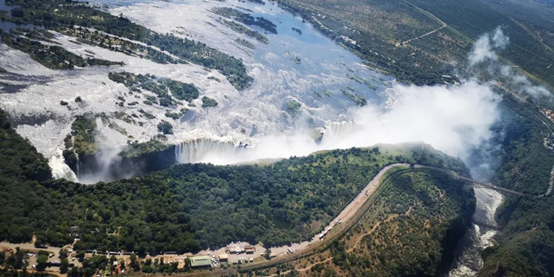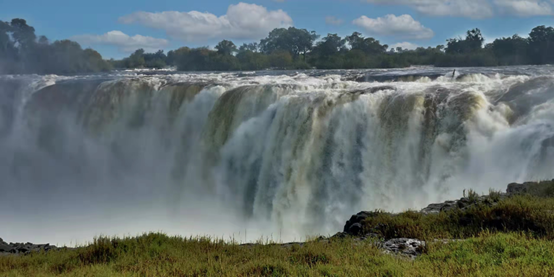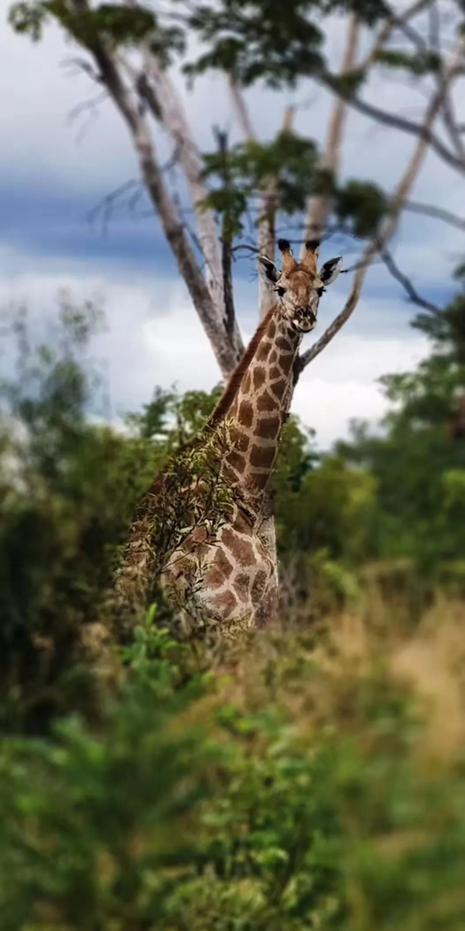 ---
A little knowledge about lithium ore
Strategic Minerals: The predictions of Nobel Prize winners
Each electric car requires about 9kg of lithium. For the new world of electric cars instead of fuel cars, whoever controls the lithium supply chain will control the future of power batteries.
In terms of status, the EU currently lists lithium as one of 14 key raw materials, the US as one of 43 important mineral resources, and China as one of 24 national strategic mineral resources.
"Lithium is as important as strategic resources such as oil," Goodenough, the "father of lithium batteries," warned after winning the Nobel Prize in chemistry in 2019. "If there is a bottleneck in the exploitation of lithium, it could become a trigger of war just like oil." Imagine the position of "oil" in the past few decades when oil cars were the main force, and you can roughly understand the importance of "lithium" resources in the new energy background.